You want to legally reside, work or study in New Zealand. But you have not bene able to secure the visa to do so. Frustrated?  At wit's end?

We can help
.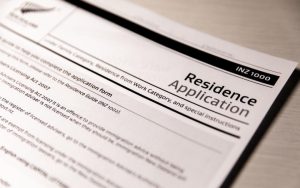 A decision to immigrate is not taken lightly and we are on hand to provide you with professional expert advice and help with your immigration applications.
Our team members have previously been on the Board of Directors of New Zealand Association and Migration Investment Inc. with a combined total 45 years in immigration.
We act with integrity, sensitivity and knowledge to ensure your case is handled properly.
Our success covers all categories of visas and we have successfully appealed cases wrongly assessed by the New Zealand Immigration Service.
We have a strong record of successfully helping in difficult and unusual cases.
Our work includes general and business immigrants and we also work in cases involving family reunions, work and study visas/permits and humanitarian. Our team can also help with your citizenship applications.